SUPPORT SERVICE
Salesforce CRM Support Services
Throughout the world, we have been helping companies make a smart move by introducing Salesforce CRM to their business processes. By transforming the way you manage products and customers, interact with customers and partners, GAM Technologies helps you achieve greater success. GAM Technologies offers Salesforce CRM consulting services and end-to-end CRM solutions. Adding value to your business process using the Salesforce CRM platform and providing you with tools to grow your business is what we do.
Salesforce Integration
Make Salesforce part of your essential tools and systems. Our team helps you create an accurate encompassing view for optimizing business processes and building a future-proof ecosystem.
Salesforce Migration
With our assistance, you can ensure a smooth transition process and continuous business flow.
Salesforce Customization
Custom objects and fields, data management techniques, and workflow creation can all be handled by Gam Technology if you need Salesforce customization.
Salesforce Improvement
By utilizing Salesforce skills, we determine the best way to address your business's needs.
Salesforce Customer Service
We have a team of qualified Salesforce support professionals who will assist you with functionality, maintenance, upgrades, and more.
Salesforce Consulting
Get Salesforce help on your digital transformation journey, build a roadmap for innovations, and increase your chances of success.
Salesforce Security And Compliance
On the Salesforce platform, we will assist you with implementing security and compliance best practices.
Salesforce Managed Services
Our flexible solution lets you save and monitor your investment - without hiring extra staff members.
Why choose GAM Technology for Salesforce CRM services?
Do not limit yourself to CRMs and spreadsheets. Pay attention to increasing sales conversion rates, revenue, and knowledge. The world's number one CRM helps you close the highest priority deals at the right platform. Our Salesforce CRM consulting services cover all cloud platforms offered by GAM Technologies, a premium Salesforce CRM partner. We provide professional Salesforce CRM customization and integration services for all business verticals.
GAM Technologies experts solve any problem, simple or complex, small or large. Bringing Salesforce to life faster with GAM Technologies consulting and implementation services is the key to securing more deals, growing sales and pivoting go-to-market strategies easily.
- Salesforce CRM system support & management
- Salesforce CRM integration
- Salesforce CRM customization
- Salesforce CRM consulting services
GAM Technology- the best salesforce CRM Consultants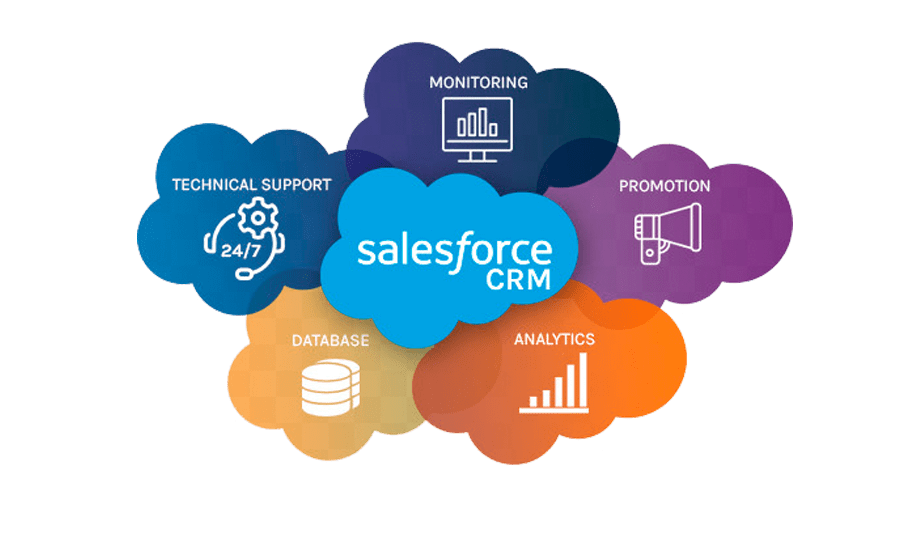 A reliable and trustworthy premium partner of Salesforce, GAM technology provides Salesforce CRM consulting services in all business verticals. Our CRM business solutions can help you eliminate the gap between your business needs and CRM business solutions. Feel free to contact us on our contact number if you need any assistance with Salesforce CRM.
Integration services
CRM consultancy and advisory
Integrated implementation
CRM customization