Web Development
Gam Technologies expert developers can deliver a cost-effective, fully-integrated, and highly customized web development solution to businesses of any size, whether they are start-ups, scale-ups, or just planning to move their offline operations online. To rank faster and attract more visitors, search engine result pages (SERPs) consider user-friendly UI/UX. We have around years of excellence in web design and web development to launch your custom applications and solutions.
Graphic Design
Have you been planning to strengthen your brand identity? Design market-segment-oriented, highly consistent, and visually pleasing Omni channel marketing and sales campaigns. Gam Technologies offers a wide range of design services, from web design and printing to packaging and packaging design! Whether you are looking for graphic design services USA or more, we help you to organize and materialize your needs through compelling and attractive designs.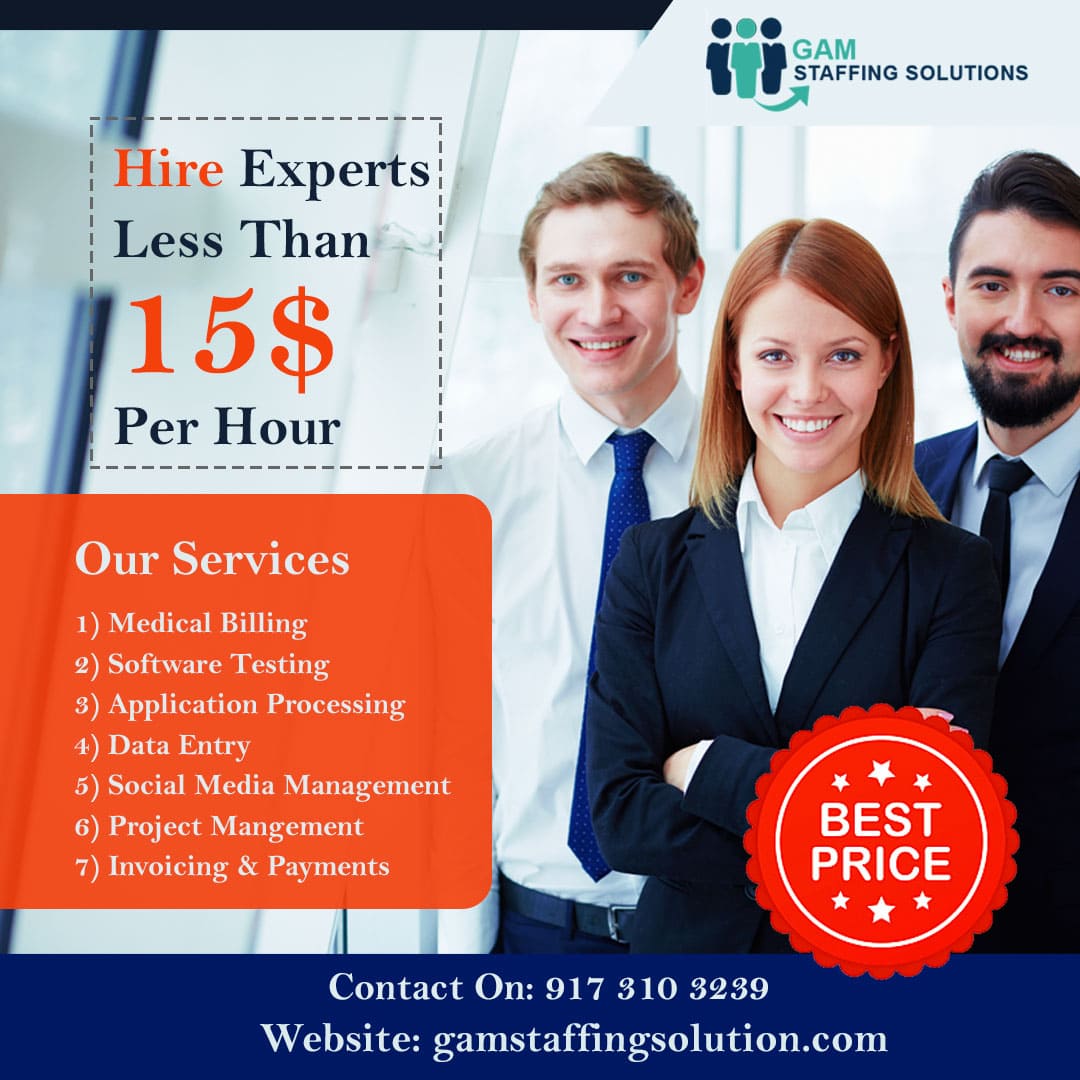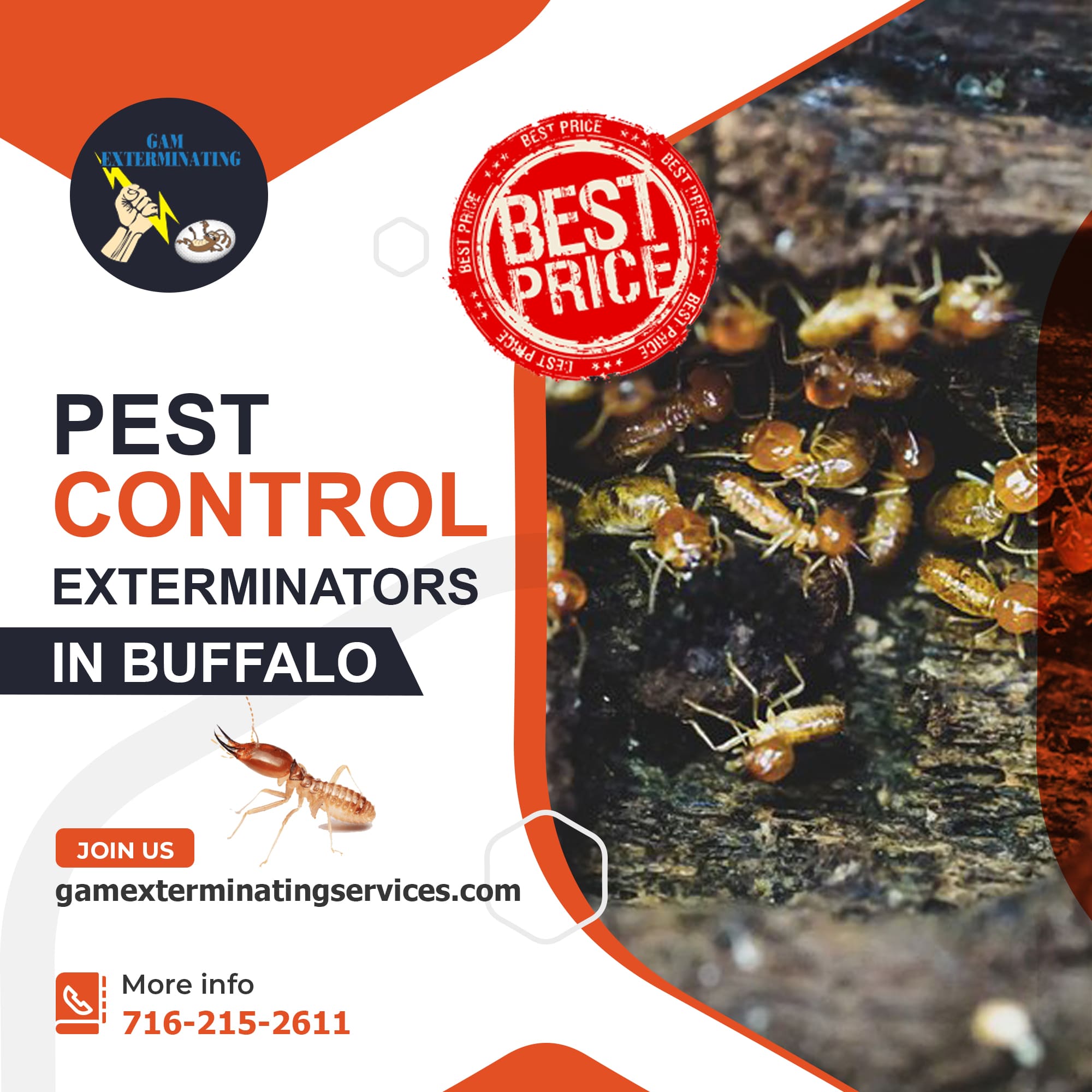 Mobile App Development
At Gam Technologies, we offer a wide range of mobile app development services aimed at meeting market needs and empowering companies' brand identity, as well as encouraging the growth and expansion of their business. Our application design, integration, and management services cover the full cycle of application development. We manage the entire mobile application development process from ideation and conception to delivery and ongoing support, no matter whether it is a consumer-oriented app or an enterprise-level solution.
MitzvahTools
MitzvahTools Designed specifically for Synagogues, Mitzvah Tools is an all-in-one, cloud-based Bar and Bat Mitzvah education platform that fosters student work-flow and collaboration.
Blue Grass
Bluegrass Recycle provides computer and electronics recycling in Louisville KY, Cincinnati OH, Charleston WV, and surrounding states. We also provide secure hard drive destruction on or off site for our clients.