About
Gam Technologies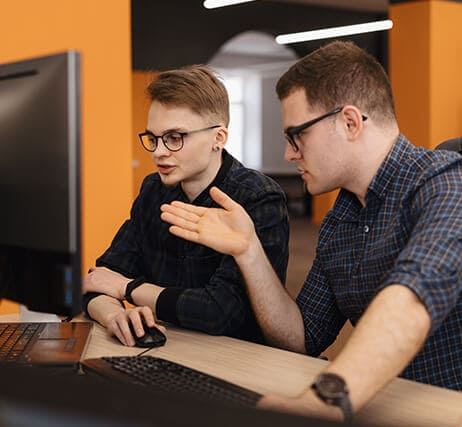 "

We have 2 offices i.e - One in India, One in New York city . We have world class developers, Managers and SEO Experts. We have very competitive industry pricing to make us affordable so our clients can receive roi.
Read incredible stories of
our clients.
"

Its always a pleasure working with GAM Technologies. You people always go beyond expectations. They are fast, reliable and can be trusted with their quality of the work. I will work with this team and highly recommend GAM Technologies.
Tyson Perivolaris
"

I just wanted to take a brief moment to let you guys know how great you all have been. A special shoutout to development team for all your hardwork and availability via emails and calls. This has been a wonderful experience working with you. Cheers!

Gemma Krischock